About the Host - NLUO
National Law University Odisha is one of the premier educational institutes of the country that offers five-year integrated BALLB (Hons.) / BBALLB (Hons) degree programmes at the undergraduate level; Masters of Law (LLM) for Post-Graduation Degree and Ph.D. Programme

Within this short span, NLUO has made its mark as a University engaged in quality teaching and research in law. The vision of National Law University Odisha is to develop as a Centre for Excellence in Legal Education and emerge not only as a place of professional learning but also to nurture the idea of public service and to carry forward the perambulatory promises of the Indian Constitution. University's motto is excellence, equity, integrity, and social justice. To achieve the aforesaid motto, the University has adopted clinical learning as its priority the teaching-learning method.
The liberal yet demanding academic culture coupled with the friendly environment has ensured that students can harness their full potential and contribute to the area of their choice. In addition to the semestrial academic design, the University offers credit courses, certificate courses, seminars, conferences and workshops to widen the learning platform for students. The co-curricular and extra-curricular activities like Moot Court Competitions, debating competitions, Legislative drafting, sports and cultural festivals, provide a vibrant campus life and holistic development of the students. National Law University Odisha alumni are spread across the globe in top tier law firms, blue chip companies, judicial officers, courts, academia and think tanks.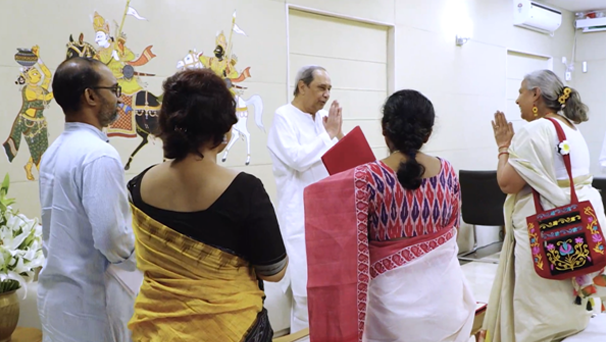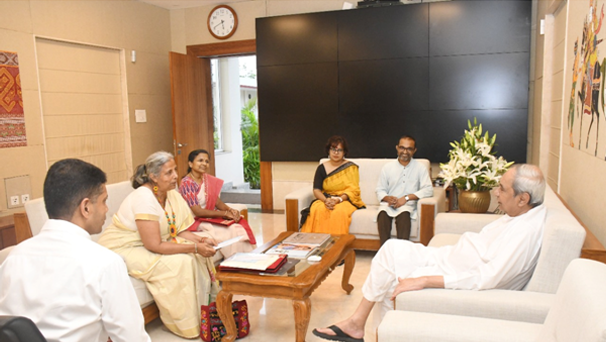 NLUO celebrates the opportunity to organise the 9th International Society of Child Indicators Conference from 14th to 16th February 2024 and promises to be your warm host for the mega three-days event. Welcoming you to the land of culture, heritage and shipping, NLUO also aims at offering an insightful and engaging three days of discourse, discussion and debate catalysing policy initiatives and development of better world for children.Looking forward to your participation and association!
To know more about NLUO, Click here
To know about reaching NLUO, Click here